What's the funding process?
Depending on your country of residence, you may be eligible to receive funding for an assistive technology device for augmentative and alternative communication (AAC). Various funding options may exist, including local AAC services and charitable organisations, however these vary from each country to city. Please contact your local Tobii Dynavox representative for more information.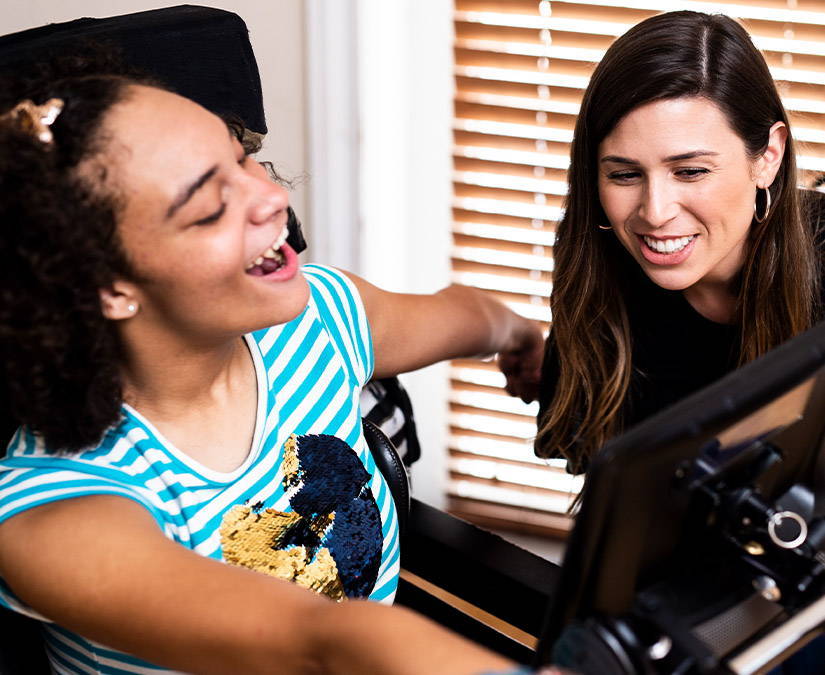 Where funding is available, it is subject to a detailed needs assessment by a multidisciplinary team: occupational therapist, speech therapist, doctor, service provider, etc. It often starts with contacting a health center or clinic and then meeting with a prescriber. Sometimes a referral from a doctor is needed. Contact your therapist for more information and eligibility.
---
Regardless of the funding source, a proper assessment will be required to determine the most suitable device. The assessment will be more successful with a chance to practice using an eye tracker first. This can be focused on something simple, such as cause-and-effect activities or games.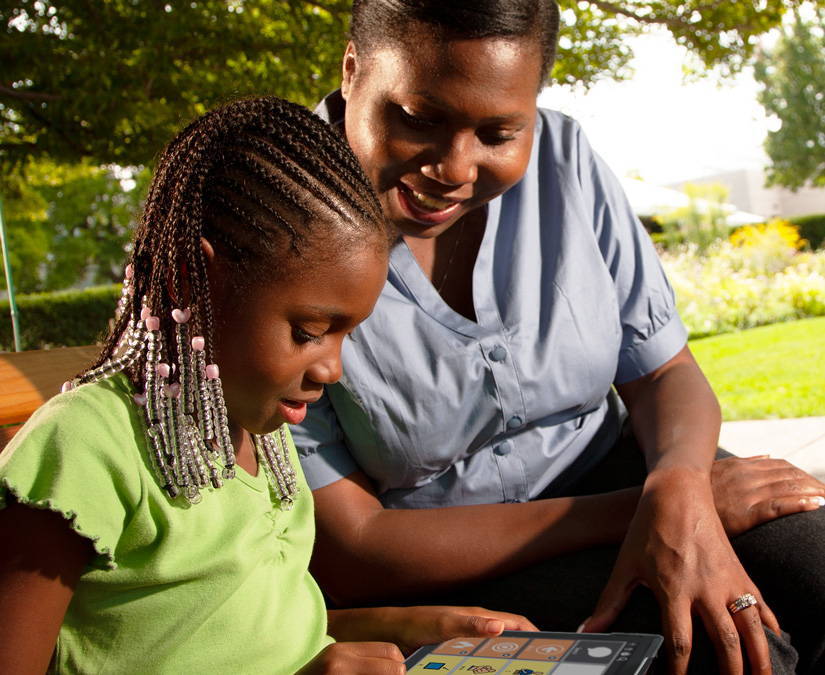 ---
There are crowdfunding and charity options such as starting your own fundraising campaign. This is what James did, shown in this video.
---
If funding is not available in your location, you can choose to purchase a solution yourself with the guidance of a local Tobii Dynavox reseller.