SC Tablet is an iPad-based speech generating device pre-installed with a suite of AAC apps for people with communication impairments. Easy to carry with a built-in handle and stand, this durable device has a fitted case to withstand drops, complete with crash corners and a screen-protecting frame.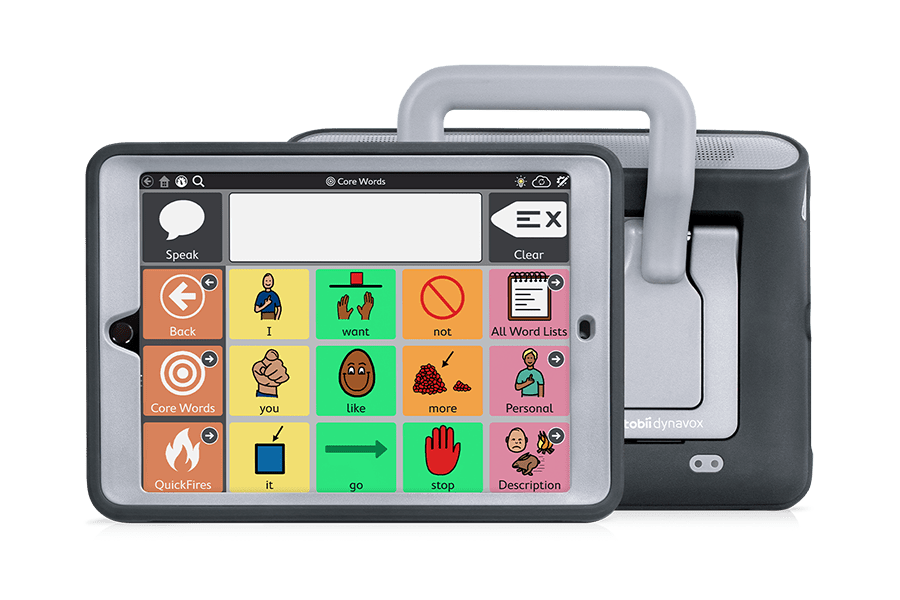 SC Tablet is custom-built for augmentative communication on the go.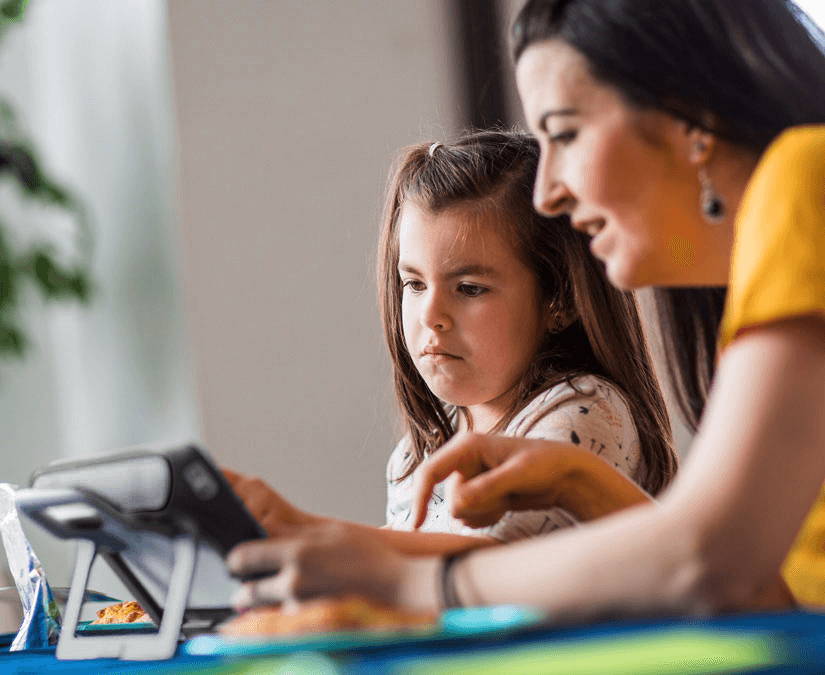 SC Tablet is designed for augmentative and alternative communication, with a rugged outer case including reinforced crash corners to help withstand drops and a snap-on faceplate for added screen protection. A sturdy built-in handle and kickstand make it easily portable, and integrated speakers project your voice clearly. SC Tablet is fitted with wheelchair mount plate holes, two switch ports and space for keyguards, with related accessories available to purchase separately.
---
SC Tablet combines Tobii Dynavox technology with the latest generation iPad to create a powerful communication solution. In addition to the TD Snap app, SC Tablet is pre-loaded with select communication software, making it a true AAC device.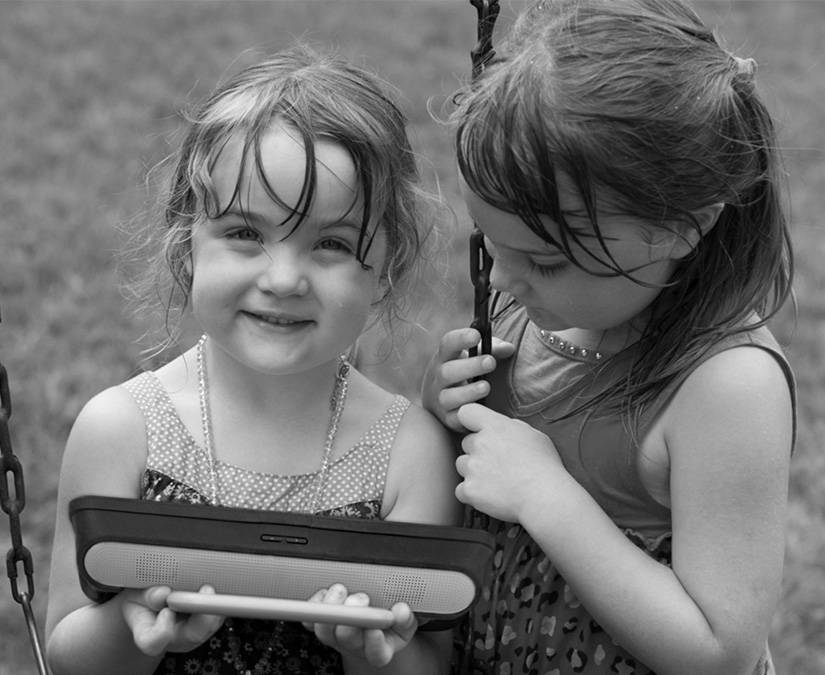 ---
10.2-inch iPad (2021)
Durable case
Charger cable
PCEye eye tracker
PCEye Carrying Case
Magnetic mounting plates
ConnectIT Mounting Plate
USB-A to USB-C adapter
Computer Control software
Getting Started Guide
Training Cards
Whether you're an emerging or symbol-based communicator, our pre-installed software lets you start at your current level and adjust to your changing needs.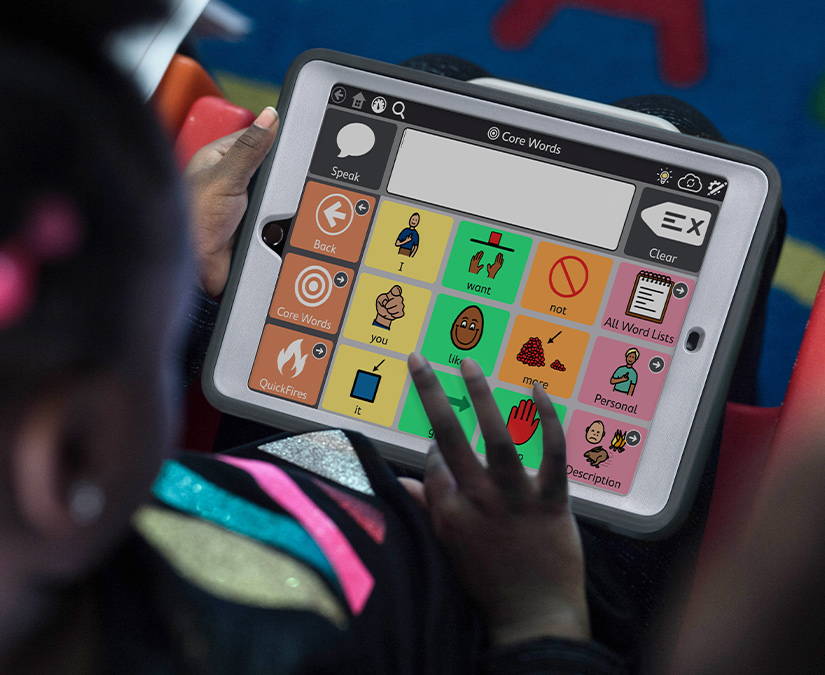 Offers caregivers and professionals a choice of AAC solutions to meet the needs of people with a wide range of speech and language disabilities. All page sets come with powerful tools and resources to help simplify and enrich communication.
Accessories included with SC Tablet

SC Tablet comes with several accessories included in the box, which are also available to buy separately as spares.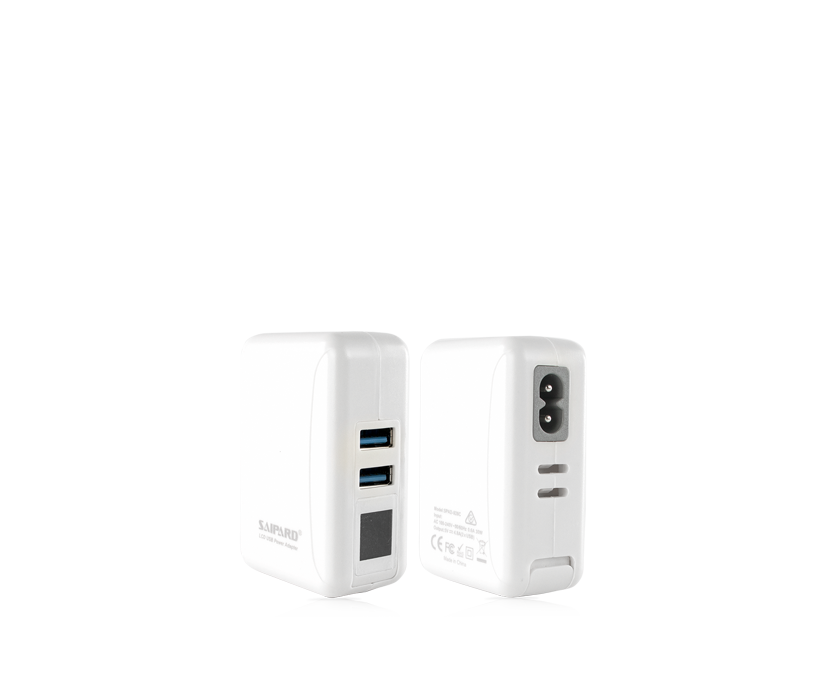 An additional charger for your Speech Case.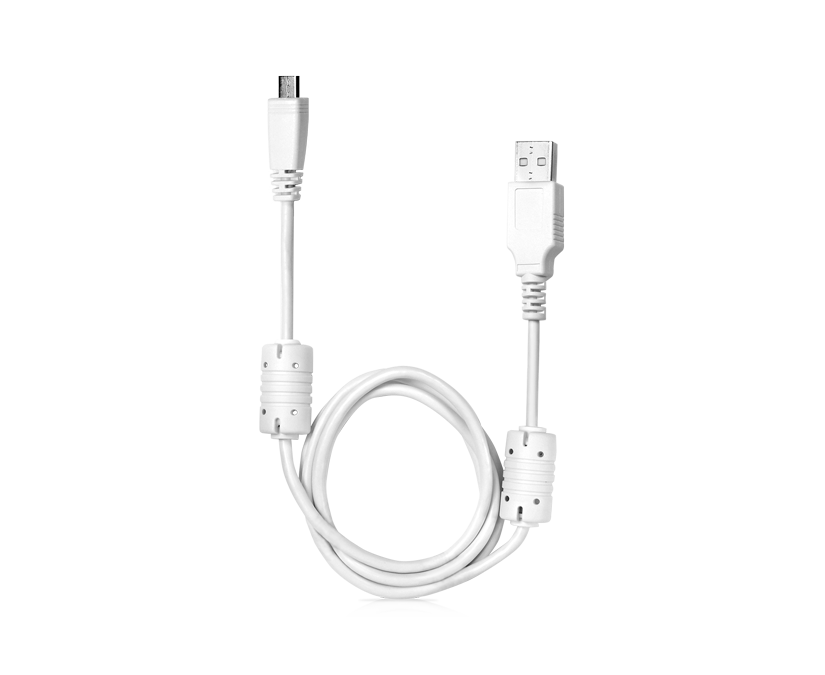 Stay connected all day to communicate on the go.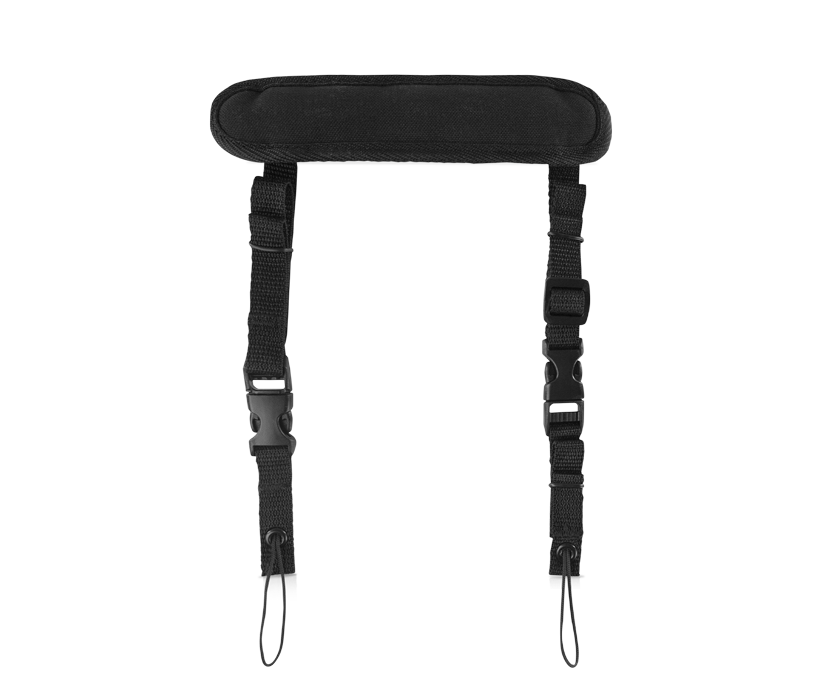 Take your device with you anywhere hands-free for more convenience.
Customize your device with these additional accessories.
A soft-sided travel bag for style, convenience and added protection.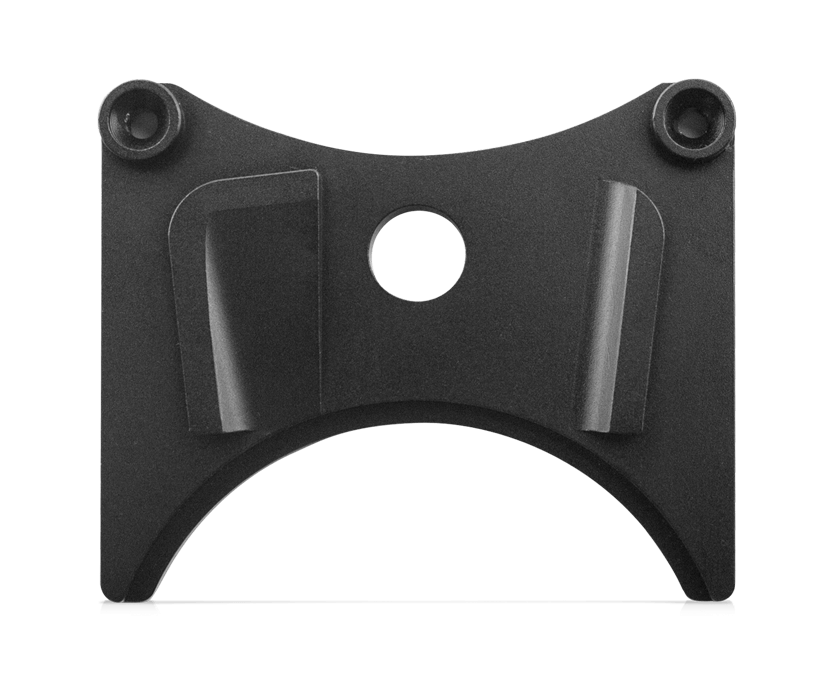 A plate to mount SC Tablet to a stand or wheelchair.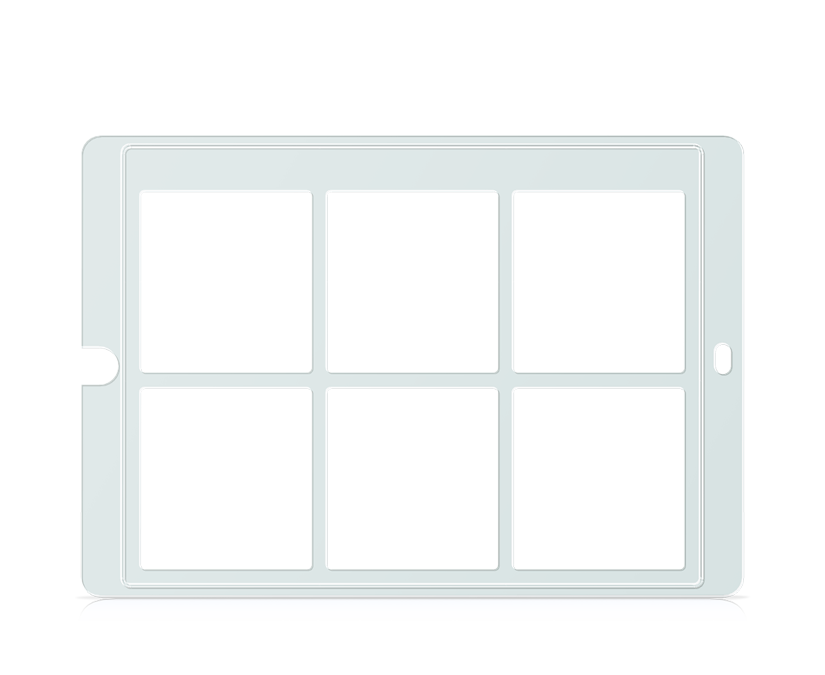 A grid plate that attaches to your Speech Case for improved access.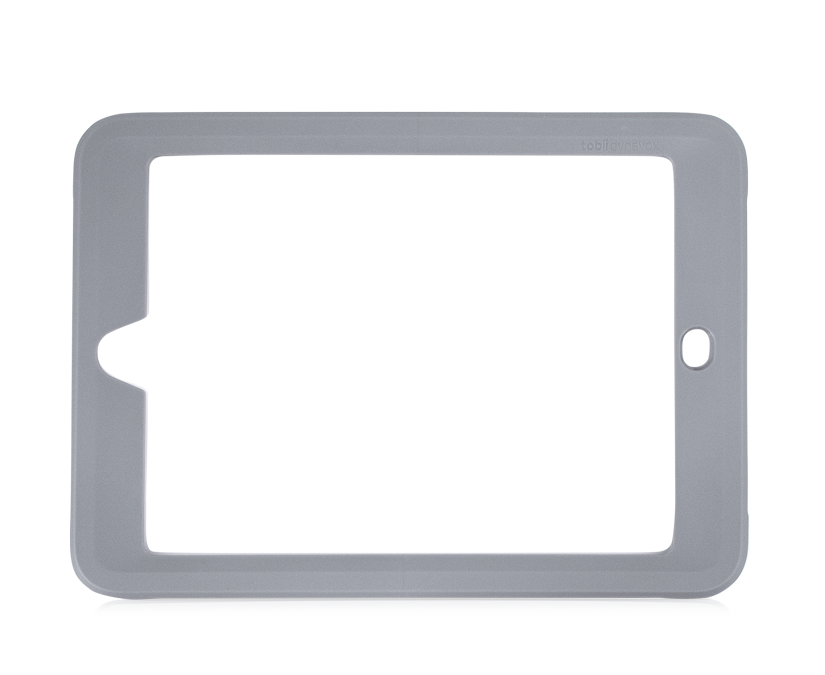 A snap-on frame that secures a Keyguard to a device.


Enter the url of the original speicifcation below:
/products/sc-tablet?tab=3